ECQA and EuroAsiaSPI Strategic Partnership
ECQA (European Certification and Qualification Association) provides a standard Europe and world wide framework to certify job roles, to certify training bodies and training material to cover all criteria of a skills set of a job role, and ECQA created a standard framework for exams.
At EuroAsiaSPI conferences new ideas of job roles come up and partnerships are formed to package training material and knowledge into a job role based qualification for Europe.
Also at EuroSPI some of the workshop communities created ECQA certified job roles and training which allows to package and transfer the knowledge to European leading industry.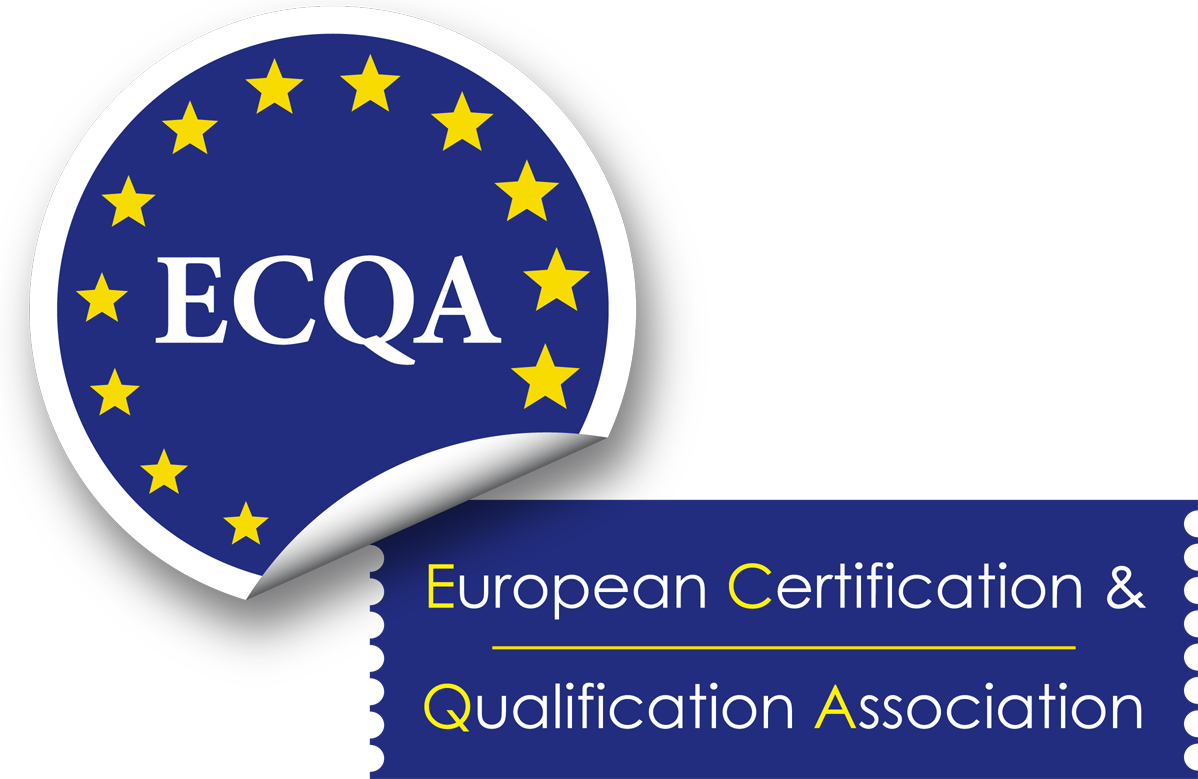 ECQA Job Roles and International EuroAsiaSPI Workshop Communities Relationships

ECQA (European Certification and Qualification Association) has a direct involvement in the following workshop communities:
Workshop Community E-Mobility – The Digitalization of Design and Manufacturing is led by ECQA board members. It can lead to new industry 4.0 related job roles and training in the future.
Workshop Community Good and Bad Practices in SPI is related to the ECQA certified SPI Manager job role which forms a core part of this workshop community.
Workshop Community Experiences with the Implementation of Functional Safety and Embedded Systems Security is related with a number of ECQA job roles auch as ECQA certified integrated design engineer, ECQA certified functional safety manager, ECQA certified Automotive quality engineer, ECQA certified sustainability manager, etc.
In the field Workshop Community Standards and Assessment Models ECQA represents an INTACS accredited certifyer for ISO 15504 assessors (non Automotive).
Workshop Community Team Skills and Diversity Strategies relates to a number of ECQA job roles such as ECQA certfied social responsibility manager, ECQA certified compliance manager, ECQA certified terminology manager, etc.
All workshop communities at EuroSPI are built aound topics which have a high demand in industry and which can also use ECQA as a packaging and certification strategy for Europe and the world.
Lets Build a Future Job Role Based Qualification Vision for Europe


The board of ECQA directors will be present at EuroAsiaSPI to further discuss and develop future job role based knowledge packaging strategies for Europe.
President, Michael Reiner, Univ. of Applied Sciences Krems, Austria
Vice President, Gabriele Sauberer, Termnet, Austria
Vice President, Andreas Riel, Grenoble INP, France
Vice President, Richard Messnarz, ISCN, Austria
ECQA
European Certification and Qualification Association, see www.ecqa.org