Our Mission
We believe that networking and creating research and business relationships is important to create a sustainable community for improvement and innovation. While the conference offers ideas, presentations, discussions, knowledge during the day, the social talks after the conference are equally important to establish trust and partnerships. We also believe that Europe integrates many regions with different cultures and to build European trust based partnerships we need to learn about the culture of regions. So please join the networking space and social events.
2024 Social Events
Europe has many different regional cultures and customs, and still we need to work together in the EU frameworks. Already at the start of EuroAsiaSPI² in 1994 it was decided to place the conference  in a different region every year and that the local host organises social events that help us to learn about the hosting culture, the traditions, history and the local food. This has a large influence on what social events EuroAsiaSPI² offers.

This year we will visit the Rosenheimer Herbstfest (Beer Festival) on 4th September 2024, and a classical music concert and dinner at the Bamberger House on 5th September 2024.
---
Munich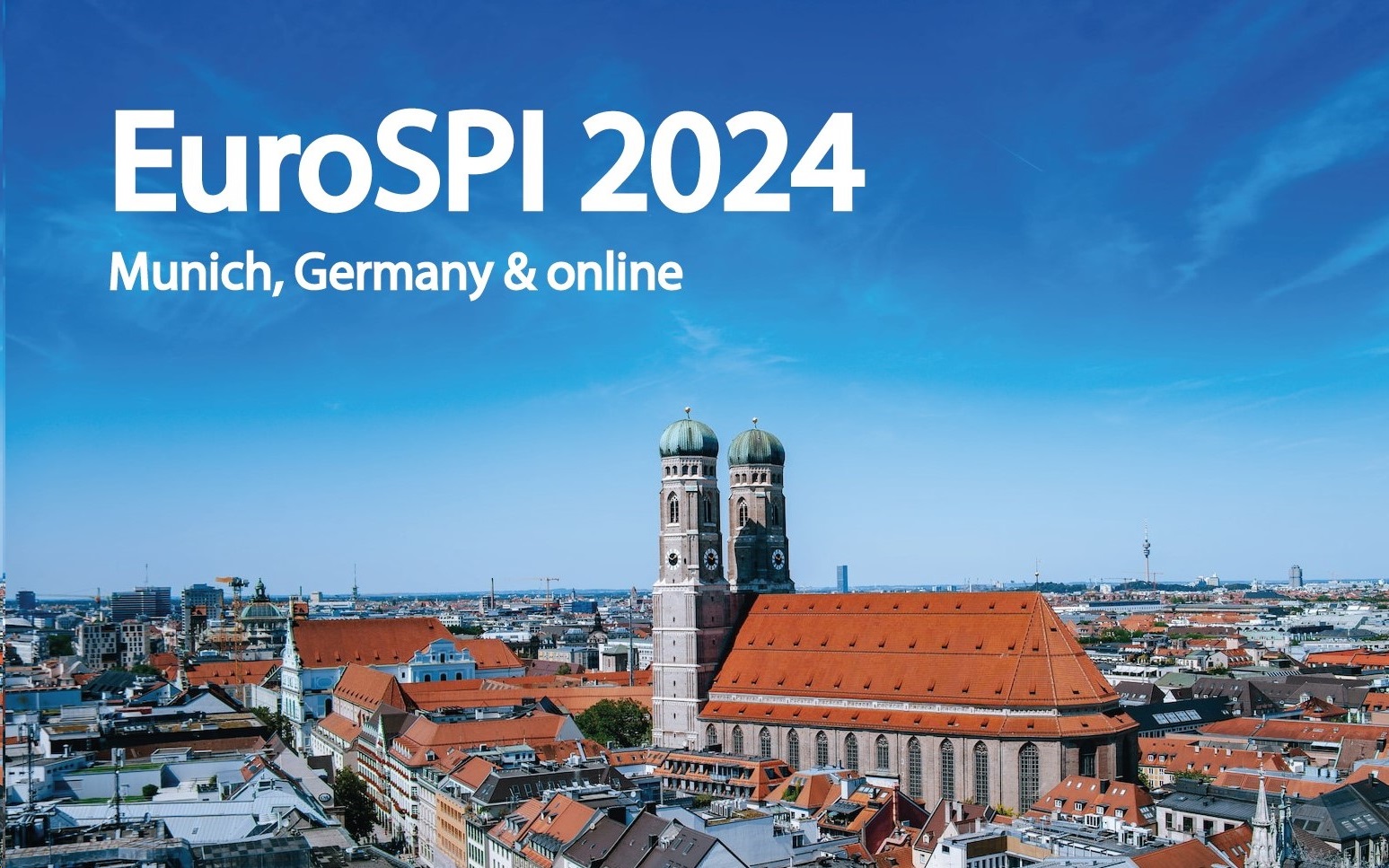 Munich today is a city that thrives in industry as well as tourism. It is cosmopolitan, with a beautiful historic centre, vibrant cultural life, a high standard of living and low crime rates.
By 1175, Munich had been granted city status and a fortified town wall was built around it. Throughout the Medieval era, Munich would grow in size and in wealth under the Wittelsbach line of Holy Roman Emperors. Under the control of the Habsburgs during the 18th century, it developed into a hub of Baroque life with buildings such as the Theatine Church and the Nymphenburg Palace being built. The first Oktoberfest was held in 1810 in honour of the marriage of King Ludwig I of Bavaria and Princess Therese of Saxe-Hildburghausen, and the 19th century saw it was booming as a centre of arts, literature and music with elegant Neoclassical buildings. Learn more about its
history
.
---
Social Event on the First Conference Day (4th September 2024): Rosenheimer Herbstfest
---
Social Event on the Second Conference Day (5th September 2024) - Bamberger House - Classical Music - Dinner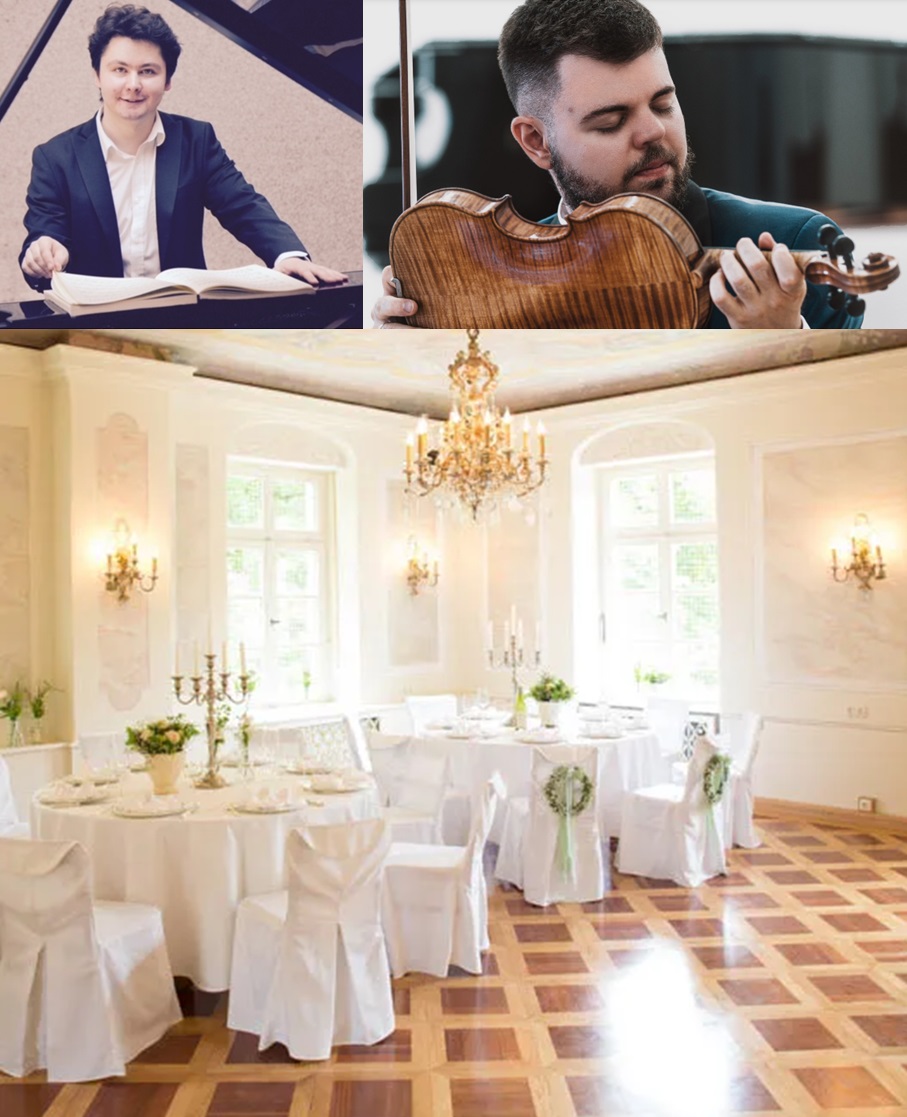 Bamberger House
(and Classical Music)
On the evening of the second Conference Day we will be brought by bus (walking distance 30 minutes from the conference location, bus by 10 minutes) to a historic building called Bamberger house at the entrance of the Luitpold park and will be invited to a classical concert and a dinner. 

18.00 Conference finishes
The famous Bamberger house is 30 minutes walking distance and 10 minutes by bus transport away.
19.30 - 20.00 Opening
20-00 - 20.45 Classical Music Event at the Bamberger House
21.00 - 23.00 Gala Dinner
History of the Bamberger House (in German)