Workshop-Key-Contributors and Moderators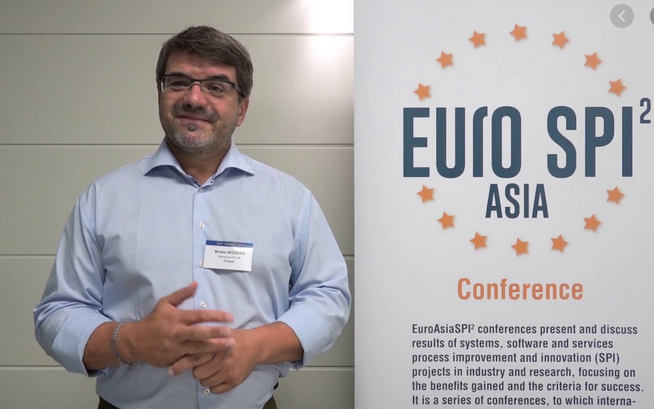 Mag. MBA Bruno Wöran (lead moderaor)
PMU, Austria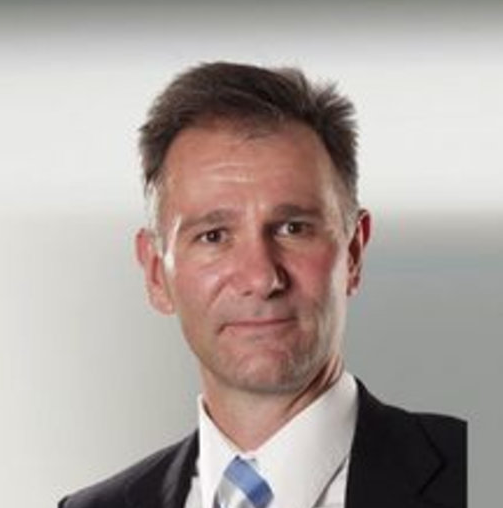 Prof. Tom Peisl (lead moderator)
Hochschule Munich, Germany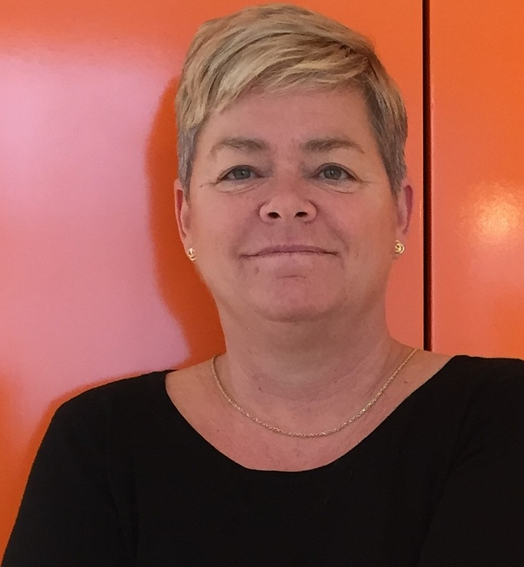 Joanne Hyland
rInnovation Group,USA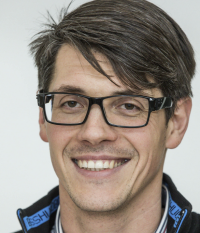 Dr Georg Macher
TU Graz, Austria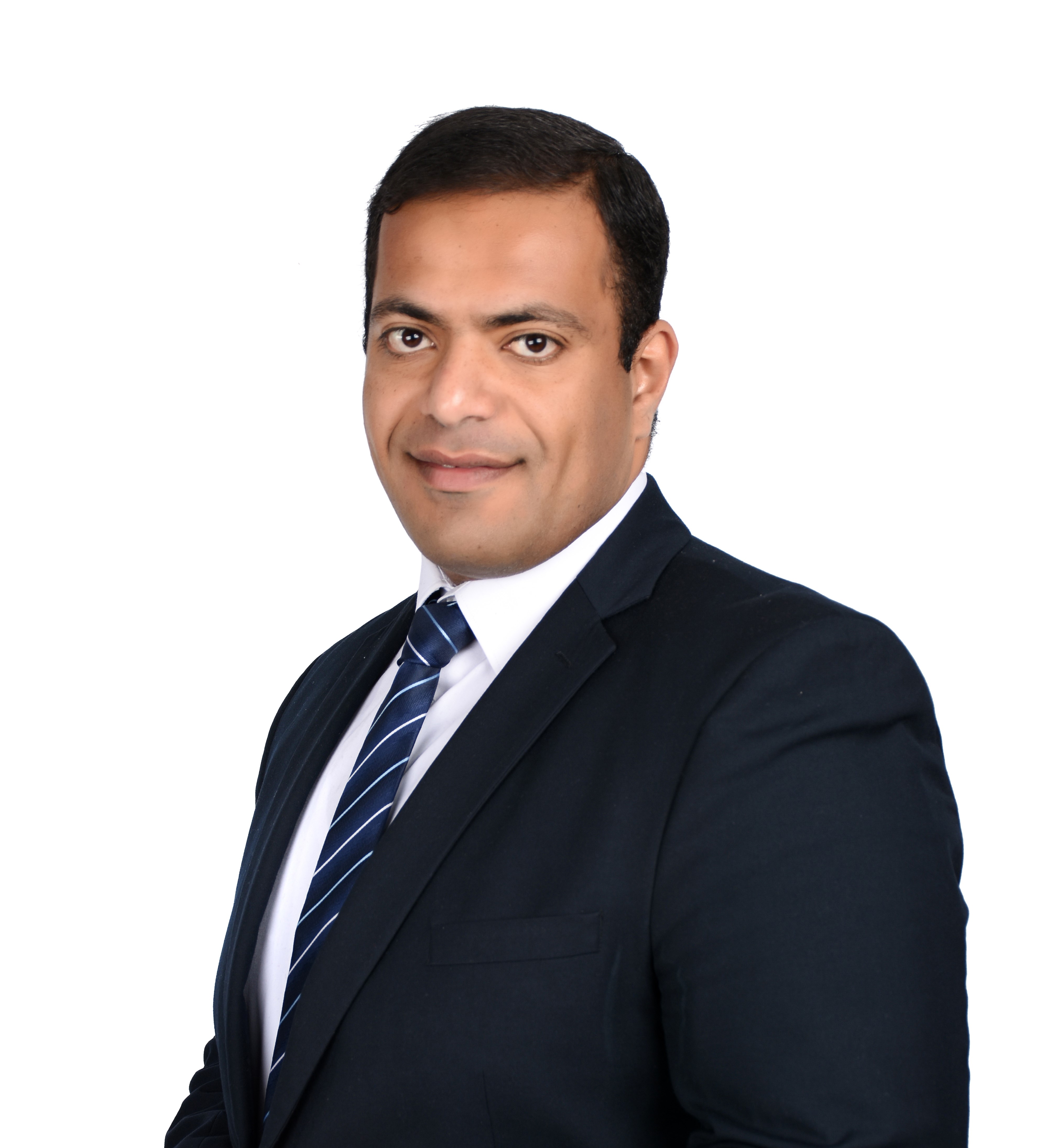 MA Samer Sameh
VALEO, Egypt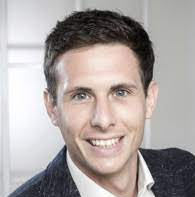 MA Juergen Dobaj
TU Graz, Austria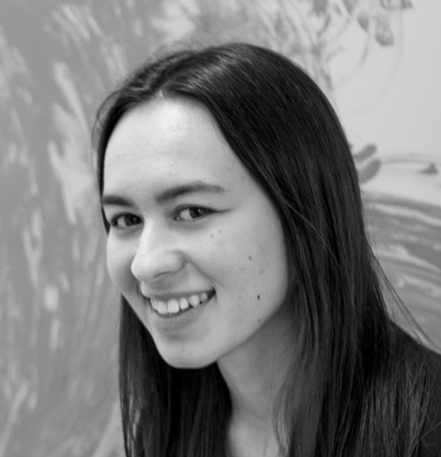 BA Laura Aschbacher
ISCN GmbH, Austria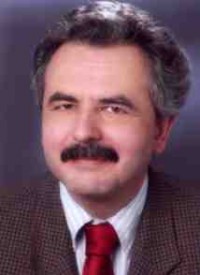 Dr Richard Messnarz
ISCN, Austria
Innovation Challenges in the 21st Century
Dr Richard Messnarz, Dr Georg Macher and MA Jürgen Dobaj are WP leaders in the EU Blueprint project DRIVES, which developed
a skills agenda for the future automotive industry.
The project delivered studies about drivers of change, new skills needs, and new developments towards a networked smart car which is connected to other services around. One outcome was that is a need for more innovation in
creating new business models that fit with the new expected changes. The concept of an innovation agent skills profile has been created
.
Mag. Bruno Wöran together with Dr Messnarz
developed in the past an innovation manager training, and they drift now to a new paradigm that instead of having an  innovation manager centrally controlling an innovation database in times of radical innovation we need to empower agents in all teams to unleash the ideas of how to use the new functional options that come up
.
Prof. Tom Peisl is a highly recognised researcher at Hochschule München and teaches innovation and business models and has numerous projects with industry in that area as well. He will contribute with recent
studies about human centred innovation strategies which are imposed by the innovation agent concept
.
MA Samer Sameh is moderator of the EG-SPIC and improvement coach and ASPICE assessor in VALEO and
works with research teams in new topics such as big data analysis, artificial intelligence, using agile in Automotive SPICE etc. He is contributor t the DRIVES workshop series for the innovation agent
.
Joanne Hyland is the President of the rInnovation Group and former Vice President, New Venture Development at Nortel Networks. She is a strategic innovation expert and consults fortune 1000 companies and
contributed her ideas to DRIVES about the future skills of innovation agents
.
BA Laura Aschbacher is an information designer (study of information design at FH Joanneum, Graz) which is involved in the DRIVES project and will create a set of videos from the workshop which will be cut and
elaborated as online key notes for the EU Blueprint DRIVES community
(
https://www.project-drives.eu/en/ourpartners
).
See the KEY NOTE from Prof Peisl in the EuroSPI Youtube Channel
, held at the DRIVES innovation workshop.
Study results from EU Blueprint DRIVES
The new human centred innovation concepts
The human centred innovation agent strategy
Papers from innovation research
creative workshop about future business functions/options in a connected environment (with automotive networked)

Workshop Program 1.9.2022
Workshop - Innovation Challenges till 2030 – Empowerment of the Drivers of Change
12.30 - 14.00
Lunch Break
15.30 - 16.00
Coffee Break
16.00 - 17.00
Challenging Hierarchical Structure to Boost Technical Outcomes
Tiina Leino, University of Vaasa, Finland, Omar Veledar, AVL List GmbH, Austria, Georg Macher, Graz University of Technology , Austria, Eric Armengaud, Armengaud Innovate , Austria, Niina Koivunen, University of Vaasa, Finland
Learnings from Post Merger Integration for Innovation Management – Characteristics of an Innovation Agent
Alexander Niklas, Capgemini Deutschland GmbH, Munich, Germany, Anja Del Fabbro, Munich, Germany, Alexander Salinas Segura, Rosenheim, Germany, and Thomas Peisl, Munich University of Applied Science, Germany
17.00 - 18.00
Improving Organisations by Digital Transformation Strategies – Case Study EuroSPI
Laura Aschbacher, Richard Messnarz, Damjan Ekert, Tobias Zehetner, Jakob Schönegger, ISCN GesmbH, Austria , Georg Macher, University of Technology Graz, Austria
The user perspective on Innovation in eLearning: A single-case study from IBM
Alexander Ziegler, IBM Program Director, Training and Skills, Thomas Peisl,Munich University of Applied Sciences, Germany, Patrick Harte, Edinburgh Napier University, Scotland/UK
18.45 - 20.00
19.30 Salzburg Dome Residence Welcome by Salzburg and Short Classical Concert
Workshop Program 2.9.2022
Workshop - Innovation Challenges till 2030 – Empowerment of the Drivers of Change
08.00 - 09.00
Registration
09.00 - 10.00
Presentation of the Results of the DRIVES Learn Compass Innovation Agent Workshop Series
Moderator Team (which was moderating the innovation agent skills set and workshops in DRIVES) - Richard Messnarz, Tom Peisl, Bruno Wöran, Joanne Hyland, Georg Macher, Jürgen Dobaj, Laura Aschacher
Achieving Sustainability: from Innovation to Valorisation and Continuous Improvement
Elli Georgiadou, Middlesex University, London, UK, Kerstin Siakas, International Hellenic University, Thessaloniki, Greece, Margaret Ross,Southampton Solent University, Southampton, UK, Harjinder Rahanu, Middlesex University, London, UK
10.00 - 11.00
Presentation of the new TIMS EU Project - Elaborating an Innovation Assessment based on the ISO 56000 series
Latvijas Kvalitates biedriba, Latvia, www.kvalb.lv, INSTITUTO DE SOLDADURA QUALIDADE, Portugal , www.isq.pt, I.S.C.N. GESMBH, Austria, www.iscn.com, SOLUCIONES TECNO PROFESIONALES CONSULTING, Spain, www.facebook.com/Stpeuropa/, TOURNIS SYMVOULEFTIKI EE, Greece, www.thesigmanet.com, AGENTIA PENTRU DEZVOLTARE REGIONALASUD-MUNTENIA, Romania, www.adrmuntenia.ro, Deloris Mundo Limited, Nigeria, www.learningforafrica.com

Pannel Discussion
How to develop a strategy supporting TIMS approach of a world wide innovation assessment and improvement program. e.g. shall we link the project to iNTACS? Shall we build an assessor pool?
11.00 - 11.15
Coffee Break
12.00 - 13.00
Shorter Lunch Break
13.45 - 14.30
Key Note 7:
Cybersecurity Developments - iNTACS ASPICE for Cybersecurity, the CyberENG EU project and training, and the Cybersecurity Skills Sets in the Automotive Skills Alliance
,
Jakub Stolfa, Svatopluk Stolfa, VSB TUO, Czech Republic, Richard Messnarz, Damjan Ekert, ISCN, Austria
14.45 - 15.15
Rory O Connor paper Award and Best paper Award together with the ASQ and Outlook to 2023 in Munich, Germany.
Call for Papers
Please follow the following steps for submitting a paper:
Your thematic topic paper should comprise 10-12 pages.
Your paper has to be conform to the Springer CCIS format which is the same as the Lecture Notes in Computer Science (LNCS) format (please see the author guidelines of Springer)
The paper has to be uploaded to the EuroAsiaSPI² conference website (see below).
Authors of accepted papers will be asked to write a final paper of 10 to maximum 12 pages and to prepare a 20 minutes PowerPoint presentation.
The final paper has to be uploaded to the EuroAsiaSPI² conference website again.
Papers shall reference the SPI Manifesto (find relationships to values and principles or propose new values and principles to be added).
Note: To publish the paper in the proceedings the authors have to sign a copyright form and at least one of the authors has to present the paper at the conference. The paper will be published in printed form and electronically and therefore we need all source files.
Please read first the author submission guide. More...
Also see "Thematic Paper Submission for one of the 10 workshop communities" for more information
Thematic Paper Topics
New Test Methods, such as
Modern SW Testing Process targeting
Testing AI applications
Testing Microservices Kubernetes Concerts
Testing Privacy Protection
Testing Safety Risks in Software
Secure Software Engineering (SSE)
New innovation service topics, such as
Innovation Management (Service oriented)
Service models for e-mobility
Serivice models for intelligent infrastructures
New business models
New stakeholder/customer networks/concepts
New innovation roadmapping strategies.
Submission Dates
08.04.2022
First Thematic Paper Submission
03.05.2022
Review by International Programme Committee and Notification of Acceptance
01.06.2022
Camera Ready Version of Paper for Book
29.07.2022
Early Registration Deadline (All presenters must register, otherwise the contribution is deselected)
26.08.2022
Upload of Powerpoint Conference Presentation
29.08.2022
Free Technology Day
31.08.-02.09.2021
Conference
SPRINGER Book Series

EuroAsiaSPI² is publishing an annual SPRINGER book and the EuroSPI books show a total of 150000 (one hunded fifty thousand) chapter downloads. The workshop papers will form a chapter for this thematic topic in the SPRINGER book.
Additional Information
Key Contributors

The goal of this workshop community is to deal with new forthcoming topics, to develop ideas for the future and to share best practices about how to manage the future challenges in business, engineering, and testing.
Join this workshop and discuss your experiences.
Interactive Workshop Approach
Focus of interest and main questions discussed during the workshop will be:
Best practices concerning new test methods dealing with new aspects such as artificial intelligence, cloud, privacy protection, risk managment, security
Best practices concerning new service and business models needed to develop the future visions
etc.
Each presentation will be discussed towards these main topics of interest. A panel discussion at the end shall come up with a summary of the solutions presented and with new research topics to focus on to solve this integrated approach (work for next year to meet at next EuroAsiaSPI² and share again).